Electromagnetic Engineering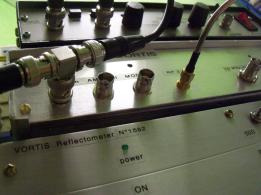 The "specific" is our strength!
VORTIS, specialist Electromagnetic Engineering works for DESIGNERS and OPERATORS:
project management, audit, expertise, technical assistance, research, training, modeling and design customized solutions.
Partner of your reputation, independent and recognized Vortis improve your products, your markets and secure your facilities more reliable.
Accompanying the largest operators such as innovative start-ups, we remain adaptable and responsive.