customized electrical engineering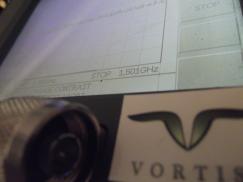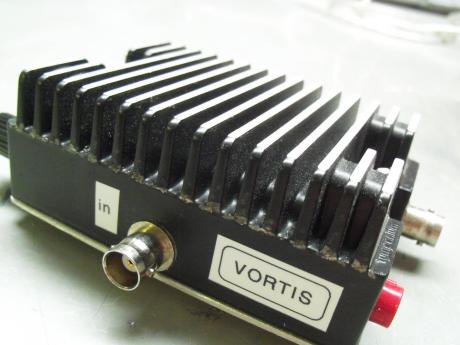 Trust us with your request, we provide solutions
Independence is our strength!
◊ Steering industrial project
Assistance or direct control of electronic or electrical dominant project
Support R&D (Electrical compliance & E.MC.)
◊ Study
- Production Unit Optimization, reliability study circuits, dependability study, process maintainability studies, study architecture specific instrumentation networks
- High-level lightning protection study, EMC protection and IEMN study, modeling and optimization of cabling and wiring harnesses (vs EMC) screening study (including industrial energy networks in the presence of harmonics )
- Supply and energy reliability study on embedded system or strategic facilities (data center, military, research)
- Availability study electrical and communication facilities under seismic or vibratory stresses
- Numérical simulation of Magnetic & Electric Field
◊ Special design
Design and manufacture of test benches, prototypes and development solutions
Study and design of electronic or electrical systems tailored
◊ Measurement
Analyzes malfunctions and defining solutions
Electrical measurements HV, LV: from continuous to micro waves
◊ Expertises & Inspections
Following a disaster or dispute systems (electrical or electronic circuits)
Third party inspections and validation of acceptance tests
◊ Training
- Tailor made
- Standard (lightning protection, EMC, harmonics, disturbance; Immunity EM maps and harnesses; Reliability circuits, power supplies and communications)
Civil or military, traditional or industrial environments: contact us!